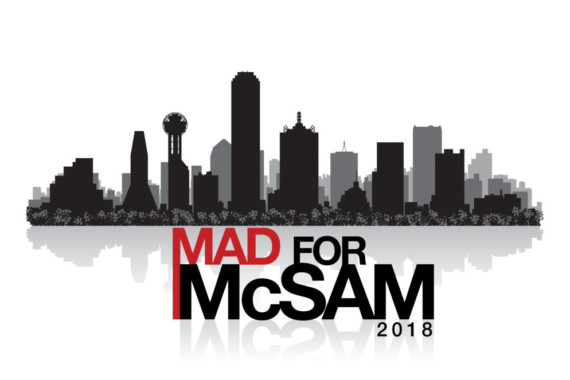 Plans are well underway for the 2018 McSAM Awards, which will be presented in partnership with StrucSure Home Warranty on Saturday, April 14, at the Westin Galleria Dallas. The official call for entries is now available.
The McSAM Awards were created in 1979 by the Sales and Marketing Council of the Dallas Builders Association in recognition of Sales and Marketing excellence. The prestigious McSAM Award is given to builders, developers and associates who have made a significant and creative contribution in residential marketing through specific achievements during 2017.
Entry applications and materials will be due March 9. This year's awards show will include 59 categories and two People's Choice Awards: Community of the Year and Builder of the Year. Sales Achievement Awards, which are non-judged volume-based recognitions, will be made in four dollar volume categories starting at $5 million.
A variety of partnership opportunities is now available starting at $500. Please contact Dallas BA Director of Member Services Misty Varsalone, 214-615-5005, if you are interested in partnering.
Last year more than 300 entries were submitted, and attendance reached almost 450.